If you are reading this now, it is because your mother and myself, agreed now was the right time. When I wrote this several years ago, we had no idea what the "right" time would be- no special insight, no clinical training, no crystal ball. All we knew is that it would come, and that we would know it in the way we know when to plant the garden, or when to go fishing, or even when to wake up in the morning- that our collective intuition would plot a distinct course. And so now, the signs are unmistakable and impossible to ignore any longer.

The time has come.

This letter isn't some secret revelation as both of you were old enough to recall inklings of your beginnings when you were adopted into our home- you both knew another mother and father before our paths crossed. Rather, it is an explanation of our motivations then, our fears now, and our hope for you both to find peace despite your current strife.

These are thoughts to which written words are better suited- words requiring more careful thought than casual correspondence, and which add some distance between speaker and audience- space and time to contextualize them with proper emotion. And that is why we chose this way.

Through no fault of your own, seemingly diabolical circumstances were thrust upon you. The mother and father you first knew couldn't care for you the way parents should. There are many reasons for their failures then, but insufficient fondness for their offspring was not one of them.

They loved you. And, they cared for you in the way they had been cared for themselves.

They cared for you the best they could.

This happened to you as we were beginning to accept that our family had stopped growing. We had other children who had come and gone. We had other children we had tried to make our own. We had failed with them all.

We had given up.

And then, the call came. It wasn't some fairy-tale or Hollywood script of love at first sight for you or us. For good reason you were wounded and we were wary. At first, our decision to keep and raise you wasn't because we immediately felt some overwhelming emotion.

Because of our faith in something more, we made a decision to love you.

The feelings came quickly, however. Soon, we loved you as our own seed and wished for you the same blessings as we wished for the two brothers and one sister you inherited. We shared tears and laughter and everything in between. You became one of us.

And, we became part of you.

Still, the nagging conflicts about who you really are simmered inside.

And now, you have lived with us for all these years and know us as mother and father. For this we are thankful. But, we know the curiosity of your past has compelled a search for a potentially different tomorrow. And the selfish truth be known, we wish the relationships of today outweighed your compulsion to begin that quest. Knowing this is not the case, however, we are content in your journey to wherever this road leads.

You have our blessing to discover all that you want to know.

But, please always know that our home is your home and that it feels empty without you. Please know that we will always love you no matter what your destination. Most importantly, always know that a greater, Heavenly Father loves you more than any mother of father ever could and has prepared a home for you beyond your wildest imagination.

We hope only that you remember your time with us, that as days pass you will think about your time here with fond recollections. We hope that you will continue to honor the God we all serve with your words and decisions. We hope to be part of your lives no matter what happens and that you find a peace in this life and a home in the one yet to come.

Most of all, we hope that when we are gone,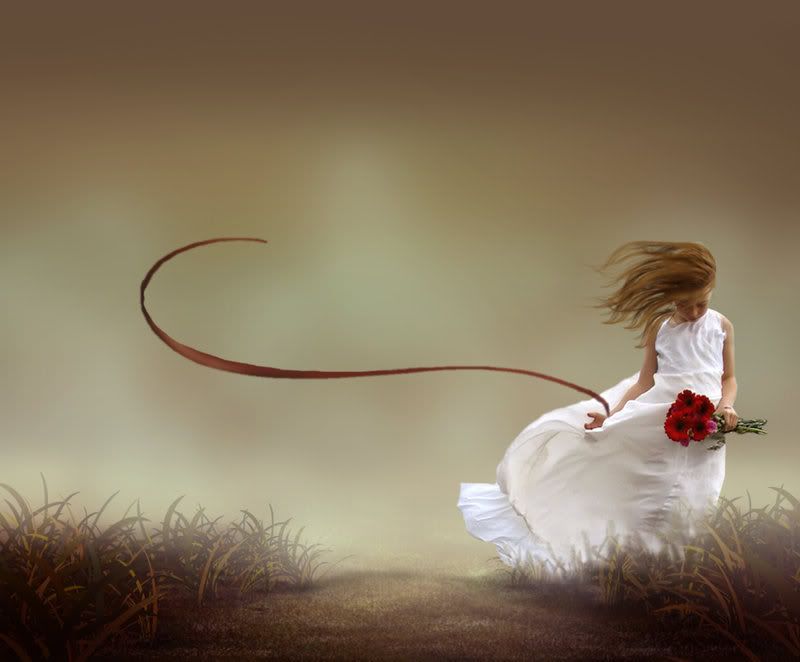 you will hold sacred the space around you,

because of a familiar spirit

that lingers about the air

our lungs once breathed...
Jeff married his high school sweetheart 20 years ago and together they have three biological children and two daughters whom they are adopting from foster care. He shares from his heart and personal experiences in hopes that those who read will see the Father's heart.

Read more from Jeff at:

www.jeffjordanblog.com